Lookout Below
Hello friends, Outward Bound California's annual high-rise fundraising event is back! This year, the Lookout Below will be rappelling off the 46th floor of the Hilton San Francisco Union Square - crazy! But we wouldn't be doing this if it wasn't for a good cause. Any amount you can donate will help young people from historically underresourced communities to access outdoor opportunities 

Outward Bound California is an educational nonprofit whose mission is to change lives through challenge and discovery. Through experiential education programs in both wilderness and urban settings, Outward Bound helps people discover strength of character, an ability to lead, and a desire to serve.

For more information, visit obca.org. Please join us by showing your support today! Sincerely, Lookout Below. Thank you for donating to Outward Bound California. Outward Bound California's FEIN is 26-4206241. Upon donating, you will be emailed a donation receipt for your record.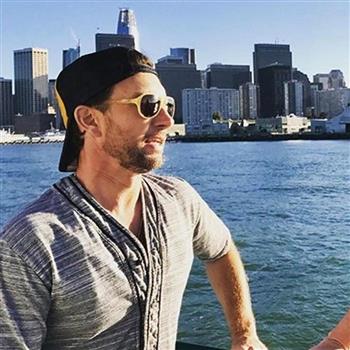 $2,255.00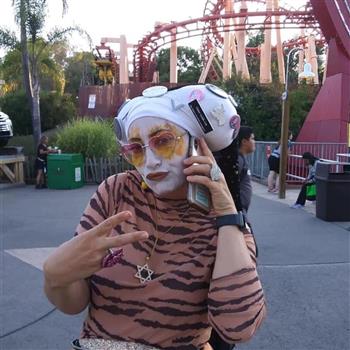 $3,229.68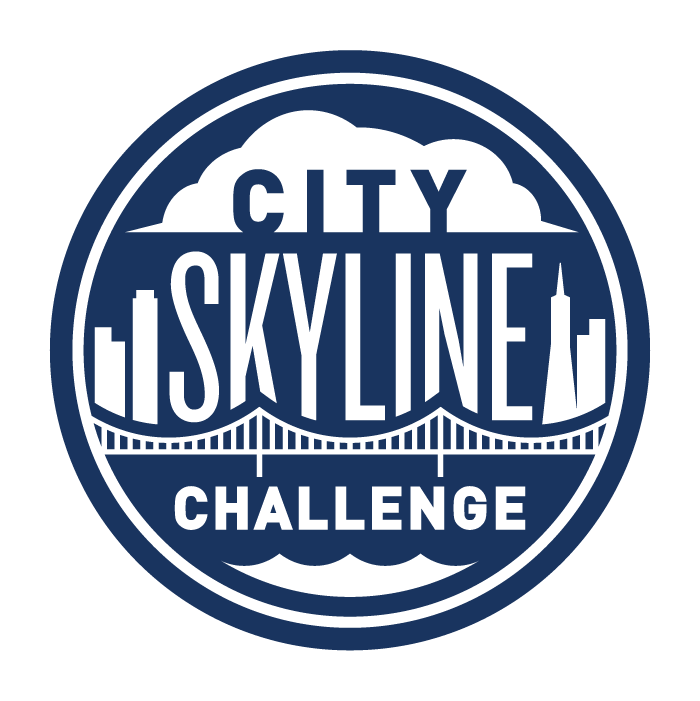 $2,000.00
$1,905.17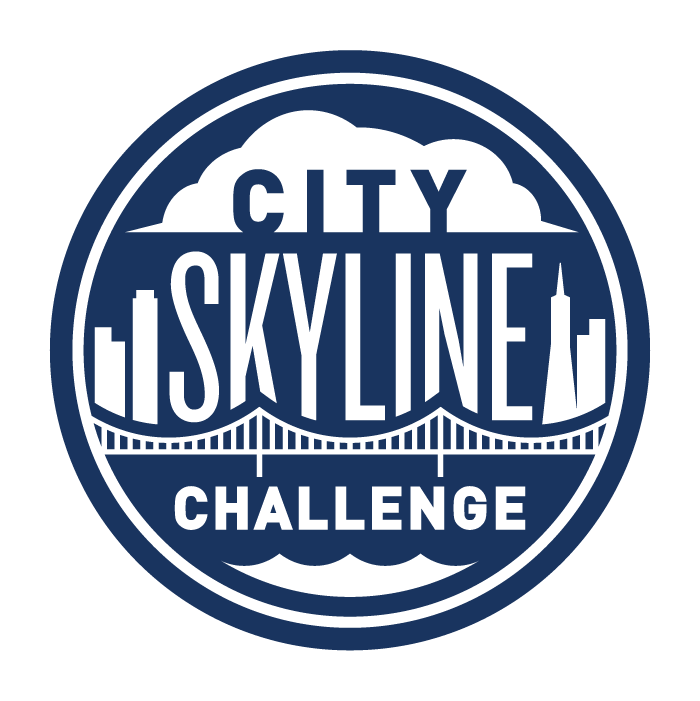 $1,730.00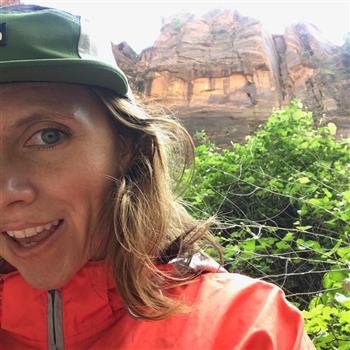 $1,700.00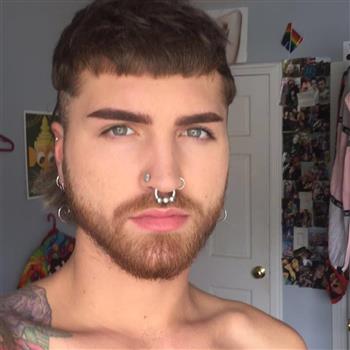 $1,200.00