Larkin Street Youth Services
Larkin Street Youth Services is once again taking on the City Skyline Challenge!

On November 1, support Team Larkin Street and other city leaders and brave souls rappelling from the 46th floor at the Hilton Union Square to raise funds for Outward Bound programs at Larkin Street. Support our team as we take a leap of faith in honor of the the amazing young people we serve every day!

Your gift will provide scholarships for Larkin Street youth to participate in Outward Bound courses through Larkin Street Academy. Our Learning Centers are innovative, six month blended learning programs that combine rigorous academic courses with workforce development, supported by Outward Bound's experiential learning activities and mindfulness classes.

These services are integral to our programs to end youth homelessness. Since 1984, Larkin Street has helped more than 75,000 young people get off the street through our continuum of housing, health care, education and employment.

The courage it takes to jump off a building is nothing compared to the courage these young people show on a daily basis.

Please support the work to end youth homelessness by supporting Team Larkin Street in this year's Skyline Challenge!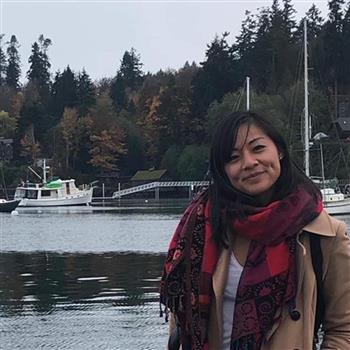 $2,625.00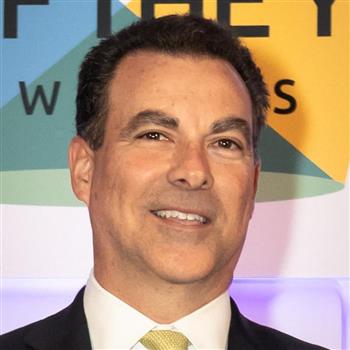 $2,775.00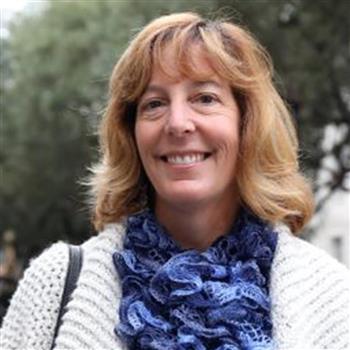 $2,705.00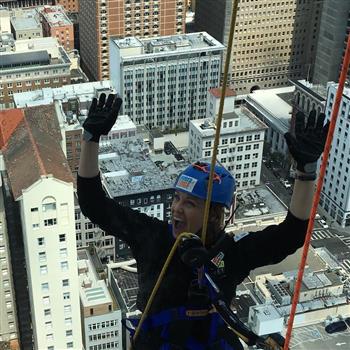 $2,300.00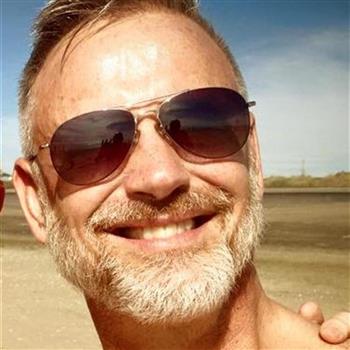 $2,026.00